Erectile dysfunction (ED), which is also known as impotence, is the inability to get or maintain an...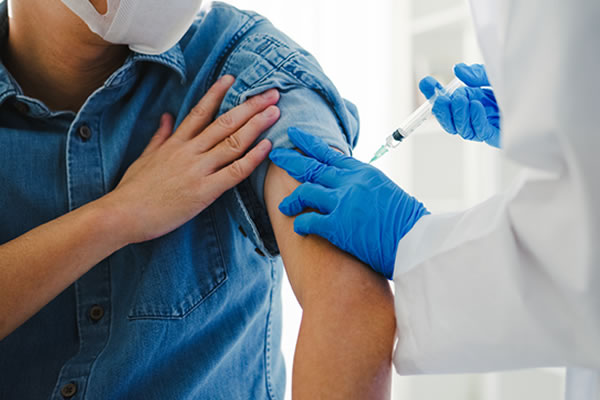 Protect yourself and your loved ones this winter season against flu with our private and NHS flu jab...
Need to Book a Covid-19 Test Today?
Are you thinking of travelling abroad anytime soon? Things have changed dramatically with the emergence of Covid-19.
Frequently Asked Questions